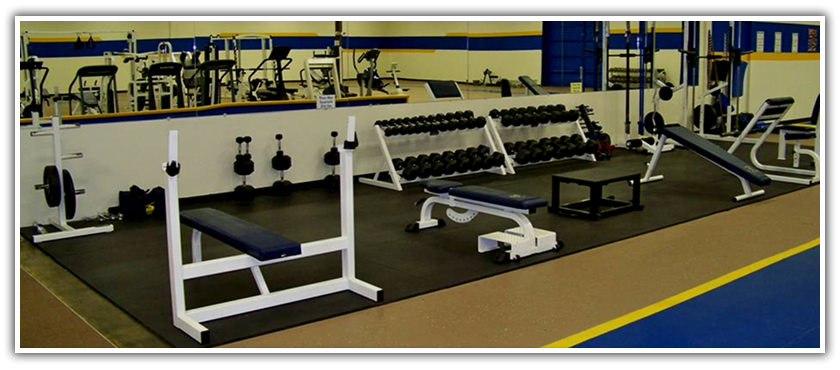 CAREER OPPORTUNITY
We firmly believe that our employees drive the success of the company. With success in mind as the ultimate goal, we strive to create and provide an environment that offers challenging and rewarding opportunities.
Join us and discover a work experience where diverse ideas are met with enthusiasm, and where you can learn and grow to your full potential.  
Transforming Bodies and Minds Fitness is committed to the policy of providing equal employment opportunities for all qualified applicants and employees without regard to race, color, religion, sex, national origin, age, genetic information, protected veteran status or disability.
CLICK HERE TO DOWNLOAD EMPLOYMENT APPLICATION
TRANSFORMING BODIES AND MINDS FITNESS INTERNSHIP
The internship at Transforming Bodies and Minds Fitness consists of different elements and the duties such conducting fitness assessments, personal training, group training, conducting workshops, enrollment, maintaining the equipment and facilities, and develop communications materials.
Fitness interns will provide resources and contact information for client's future inquiries; discuss health and fitness goal setting; keep detailed and accurate records of client information Fitness interns will shadow personal trainers, strength and condition coaches, and group instructors to eventually develop their own training sessions. Interns will learn how to adapt their methods to your clients' individual fitness goals, keeping detailed logs of their progress in exercise and nutrition.